Optimize your squat with TrueRep Pro
Unlock your squats full potential with TrueRep Pro. Get access to all of our game changing features and make progress toward your goals.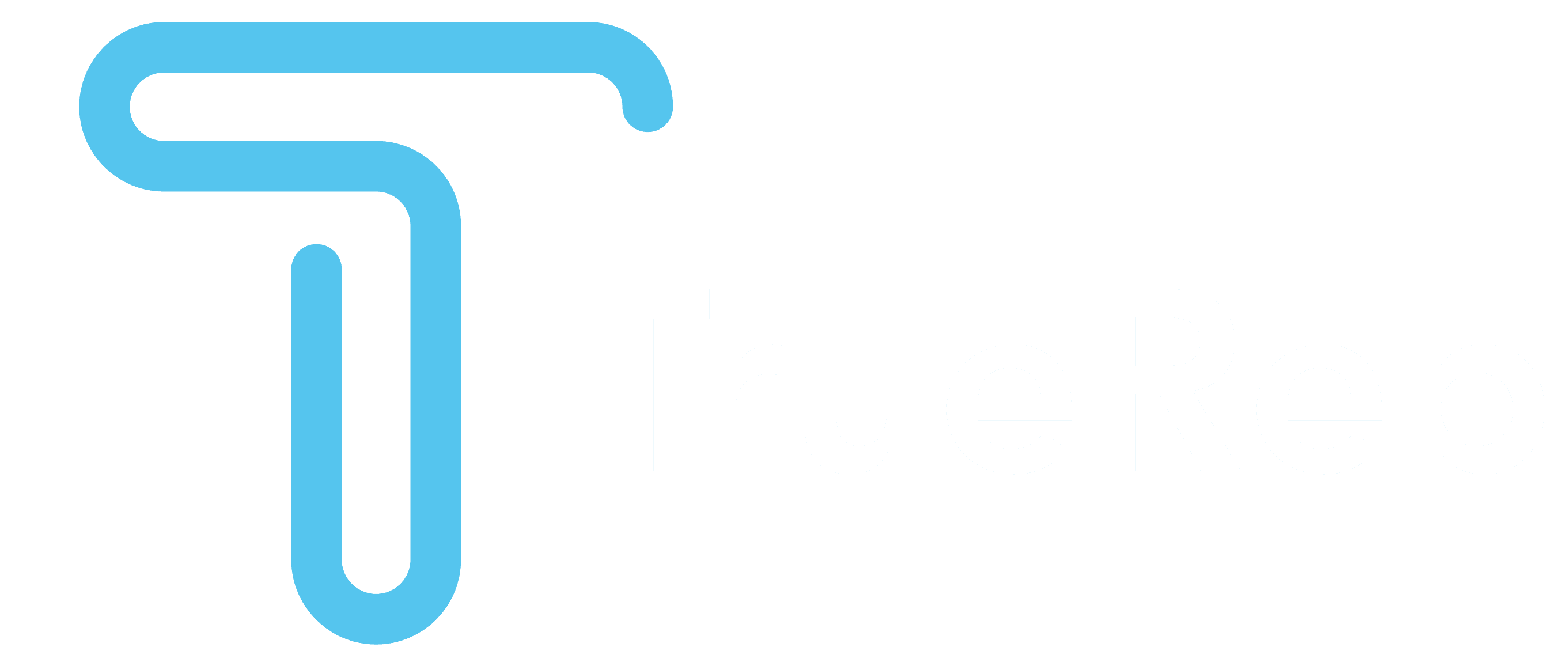 Master the Fundamentals
TrueRep makes it easier than ever to master the fundamentals of squat form by leveraging Depth Check, Knee Cave Detection, and Stance Check.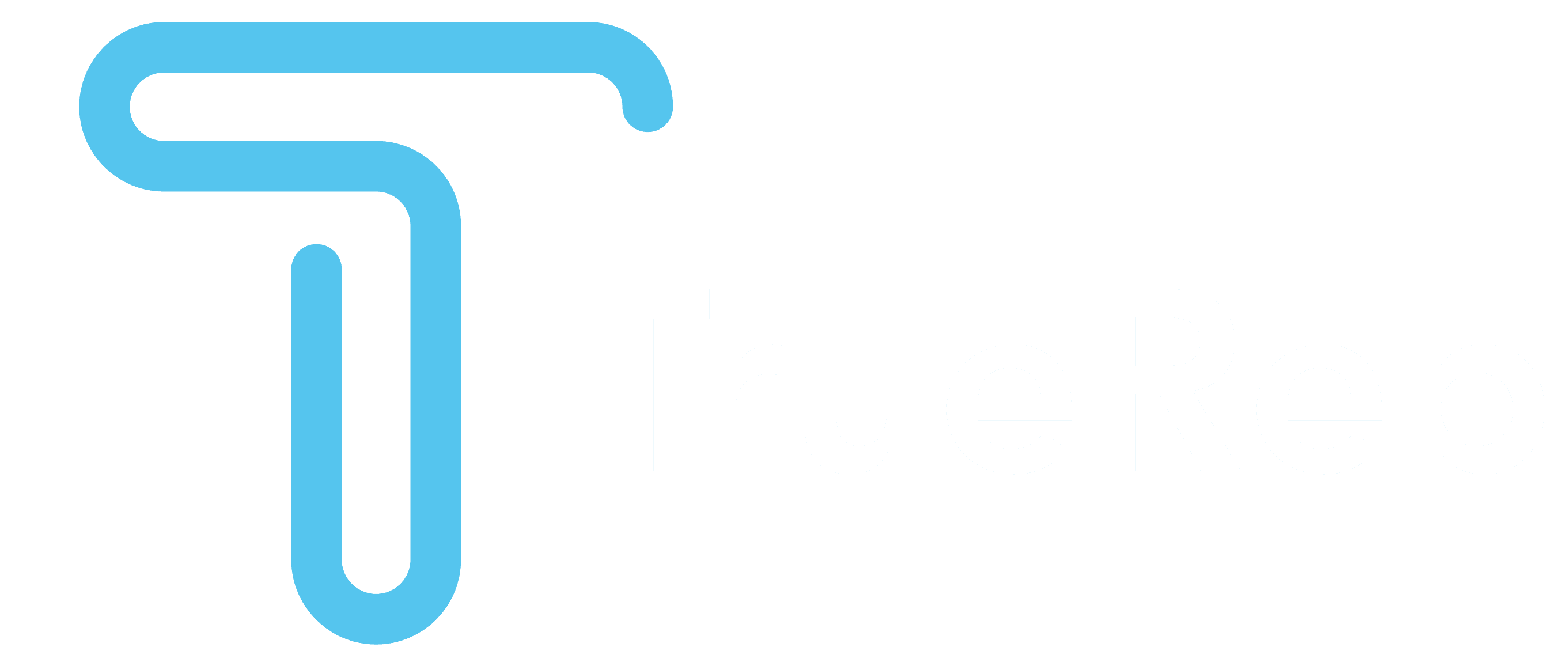 Reach new levels of Strength
Stuck on a strength plateau? Utilizing TrueReps built in squat variations and velocity tracking, we can help you achieve new PR's.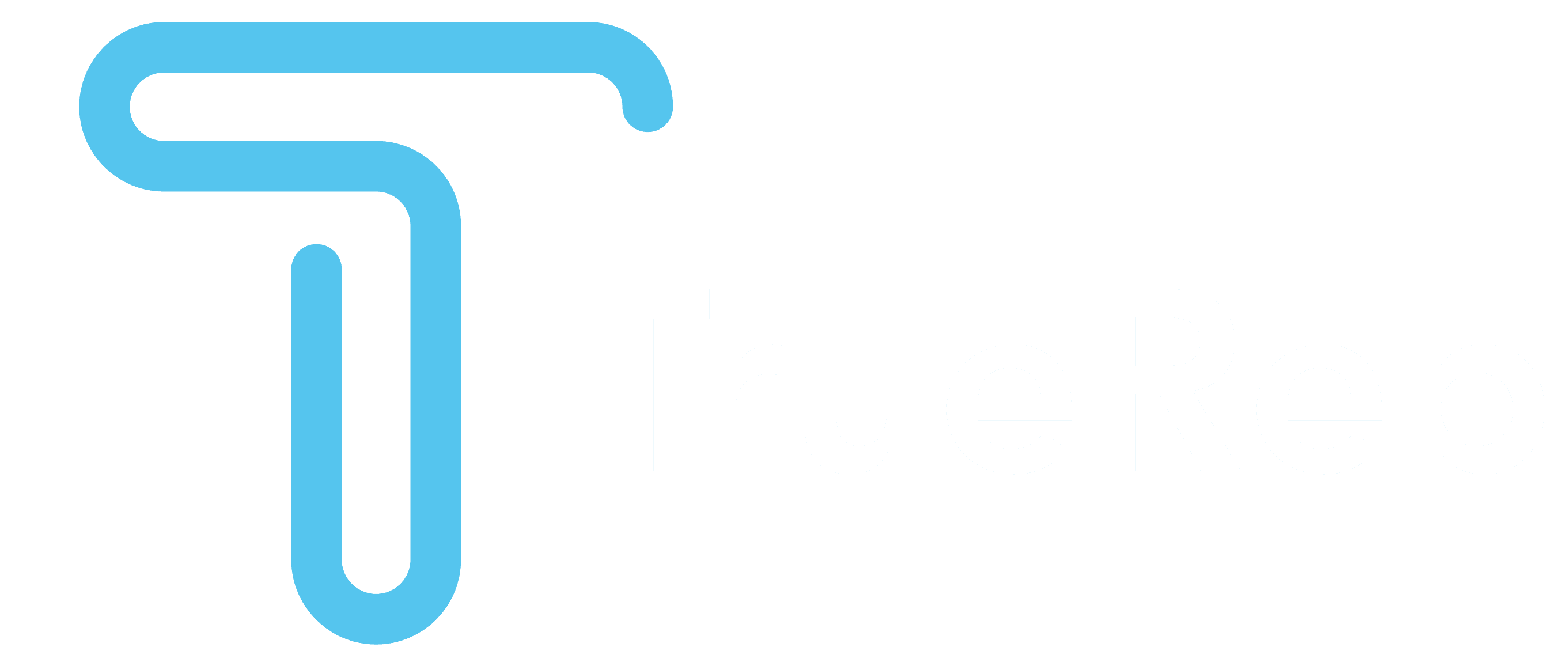 Maximize Muscle Growth
Wanting to get the most out of your lift? TrueRep makes it seamless to track and focus on Time-under-Tension.
Discover all that TrueRep has to offer.
Plug and play our features based on your focus for each workout.
In-depth data on every rep

See your in-depth data on velocity, eccentric, and concentric times on every rep.

Squat Variations

Perform Pause and Tempo squats with unmatched precision.

Workout Log

Review previous workouts and analyze your data at different weights and times.

Knee Cave Detection

On every lift receive notification of knee valgus at the top of your rep to reduce future injury.

Velocity Tracking

See consistent velocity data on every rep by weight.

Depth Notification

Get notified once proper depth is reached on every rep.
Simple pricing, no hidden fees, cancel anytime
Unsure on which plan is best for you? Start a 7-day free trial today.

Starter
$1.99N/AN/A
Just want help knowing when you've reached depth?
Notification once depth is reached

Auto-rep counter

Workout Log

Stance Check

Squat Consistency Chart

In-app video recording
Start free trial

Pro
$4.99$29.99$99.99
Ready to reach and exceed your squat goals?
Everything in Starter plan

Squat Variations

Velocity tracking on every rep

In-depth data for every set

Knee cave detection
Subscribe in the app